Ilminster - Proud to be a Fairtrade Town
Noticeboard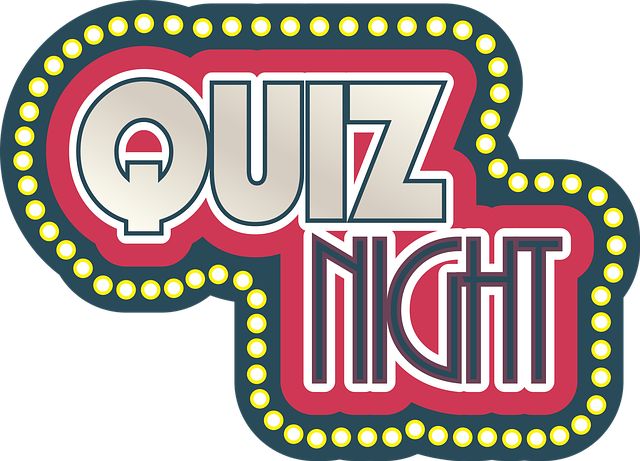 What do you know about Fairtrade?
Bring a picnic and join us for a family friendly quiz on
Saturday 20 May
from 18:00 - 20:00
A raffle and Fairtrade freebies are up for grabs!
All of the new 'Fairtrade Town' road signs have now been installed! Thanks to our sponsors: Ilminster Town Council, Just Things and your individual contributions.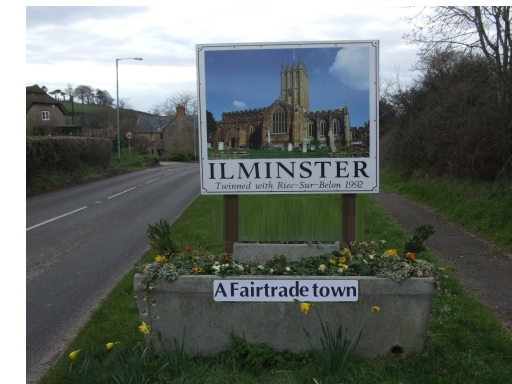 Ilminster, a Fairtrade Town
in South Somerset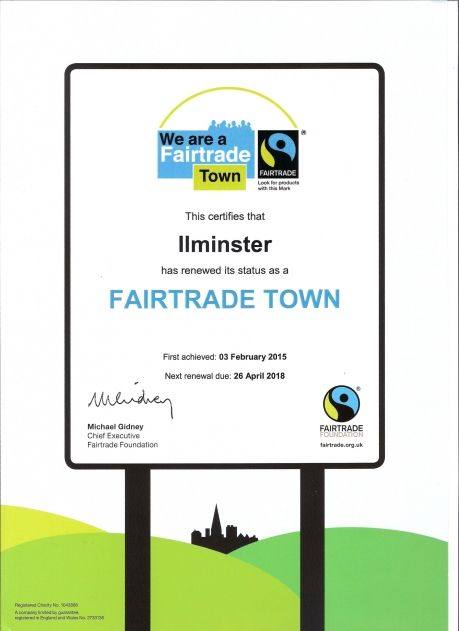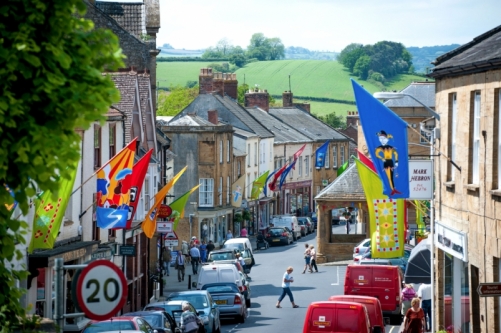 Image used courtesy of SSDC and Deborah Johnson