Ilminster - Proud to be a Fairtrade Town
Noticeboard
Enter the South West Fairtrade Business Awards by 11th February 2018
The Awards will be presented on Friday 9th March, in Bristol. If you are interested in applying, please get in touch as we would be pleased to support any business entries from Ilminster.
Watch this space!
We are looking to new and existing supporters to review and influence Ilminster Fairtrade's Action Plan for the future. We will be seeking views via a community survey in the near future. Responses will be gathered via paper, online and telephone surveys. If you have any thoughts in the meantime, please do not hesitate to contact us.
All of the new 'Fairtrade Town' road signs have now been installed! Thanks to our sponsors: Ilminster Town Council, Just Things and your individual contributions.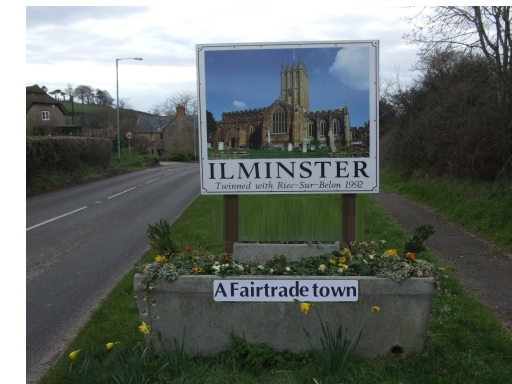 Ilminster, a Fairtrade Town
in South Somerset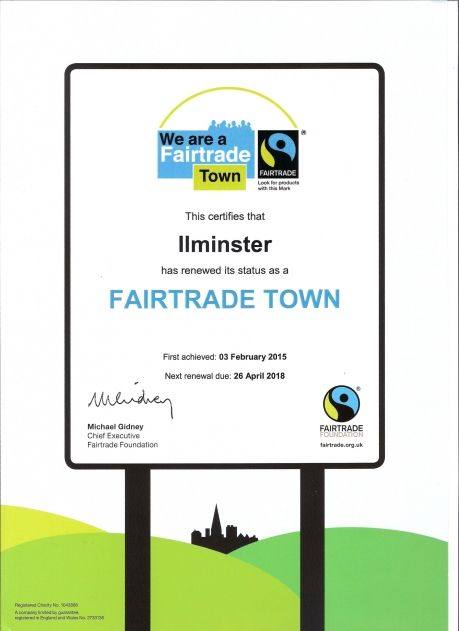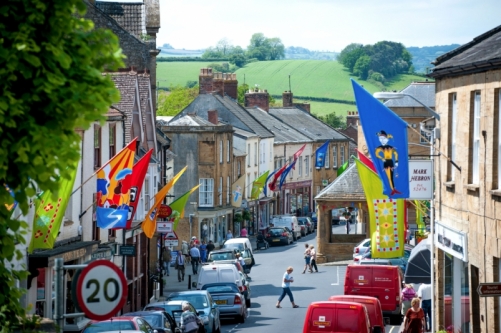 Image used courtesy of SSDC and Deborah Johnson