Noticeboard
November 2016

Ilminster Fairtrade launches Fair Hair Campaign

-

Fair Hair is an initiative designed to encourage

Ilminster's Hair Salons to swop their usual teas and coffees for Fairtrade, when offering refreshments to their customers and staff. Participating salons will display the "Ask for Fairtrade Here" window stickers. So, where you see the sticker, ask for and enjoy a Fairtrade 'cuppa'. Little changes such as this can make a big difference and Ilminster Fairtrad

e urges people to support local tr

aders and salons who are working to put Ilminster on the Fairtrade map. A list of participating salons will be included on our Buying Fairtrade Locally page shortly.
All but one of the new 'Fairtrade Town' road signs have now been installed and the last one will be placed within days! Thanks to all our sponsors: Ilminster Town Council, Just Things, Ilminster Chamber of Trade and Commerce and your individual contributions.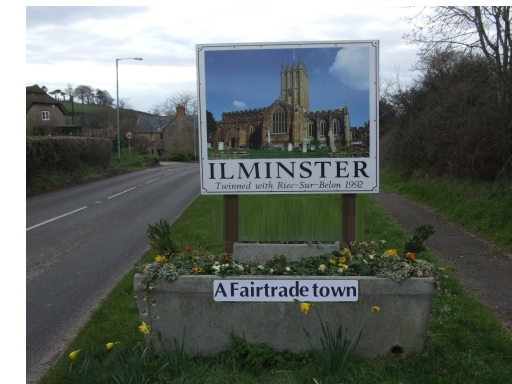 Ilminster, a Fairtrade Town
in South Somerset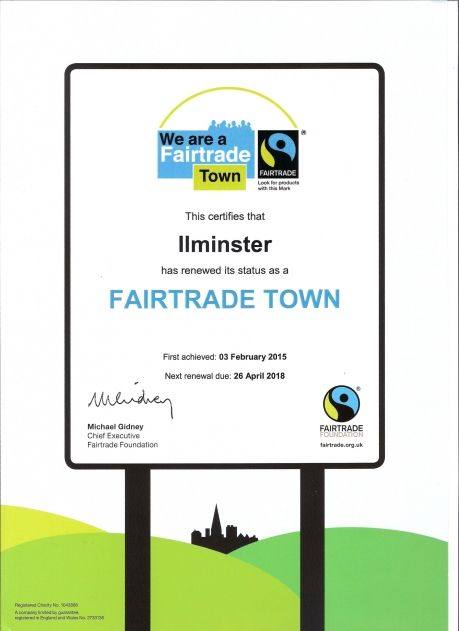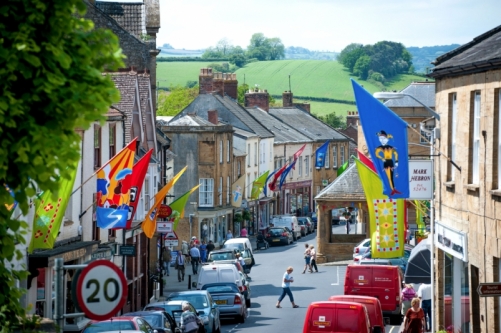 Image used courtesy of SSDC and Deborah Johnson