Ilminster - Proud to be a Fairtrade Town
Noticeboard
Congratulations to Daisy Allen, who won a 'Real Easter Egg' after completing our Fairtrade Easter Egg Hunt. Thank you to everyone who took part!

Thank you for supporting the

Big Break

in Ilminster for Fairtrade Fortnight 2017
All of the new 'Fairtrade Town' road signs have now been installed! Thanks to our sponsors: Ilminster Town Council, Just Things and your individual contributions.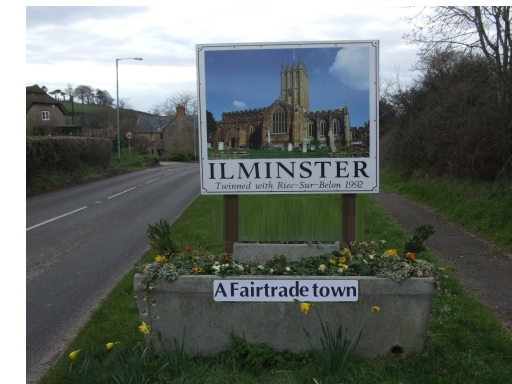 Ilminster, a Fairtrade Town
in South Somerset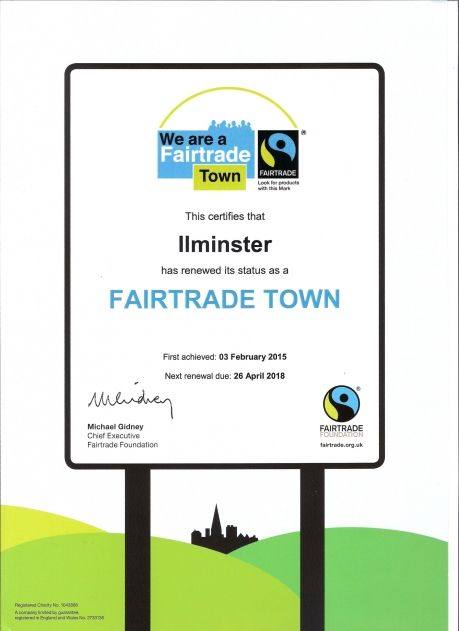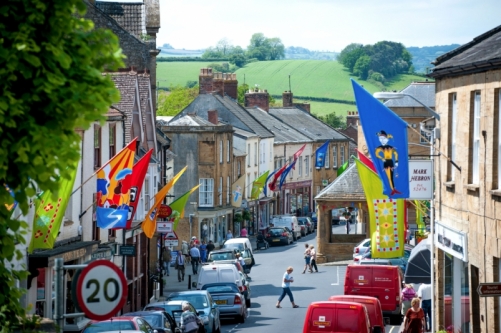 Image used courtesy of SSDC and Deborah Johnson